Are you crazy for photography? And you wish to become model. But don't have any knowledge about how to give pose and expression during...
Introducing addictive and killing time bricks breaker with greatest excitement and fun. https://www.youtube.com/watch?v=x6qlFminCv0 You just have to break all bricks. Bricks Breaker Fun is an addictive...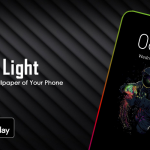 Some research has proven that solving riddles and puzzles is exceptionally beneficial for your brain. It sharpens your mind, improves your memory, and teaches you to pay attention to small...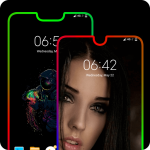 Give a stunning look to your phone screen border with Borderlight Edge Lighting Wallpaper Borderlight Live Wallpaper is a unique wallpaper app that will make...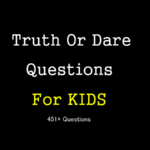 Truth or Dare Questions for Kids Truth or dare? Looking for the real fun? Truth or Dare is a perfectly suitable game to play your...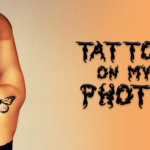 Tattoo on my photo is a complete suit of verities of tattoo designs and tattoo stickers for everyone. it allows you to create your photo with amazing...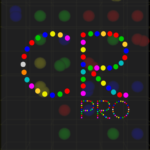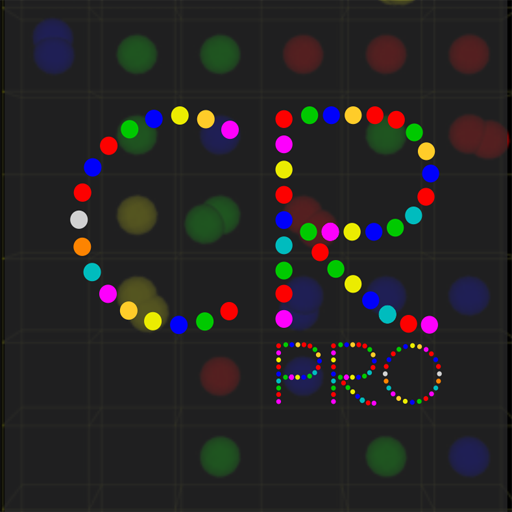 Chain Reaction Pro is a key amusement where the sole point of a player is to owning a play board by killing your rivals....
Video Maker 2018 enables you to make noteworthy video without anyone else with your photographs, love music and love stickers. Video Maker 2018 will...