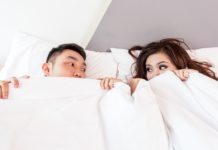 Truth or Dare Questions for Adults Are you looking for the truth or dare questions? Have fun! The ultimate 'Truth or Dare' game with clean &...
Hello, I am come back with one of the best game of play store and its name is Sliding Emoji. Its really fun loving...
Are you a puzzle lovers? Have you ever played Tetris Game in your childhood? Here we are back with astounding Tetris diversion with a...