Introducing addictive and killing time bricks breaker with greatest excitement and fun. https://www.youtube.com/watch?v=x6qlFminCv0 You just have to break all bricks. Bricks Breaker Fun is an addictive...
Some research has proven that solving riddles and puzzles is exceptionally beneficial for your brain. It sharpens your mind, improves your memory, and teaches you to pay attention to small...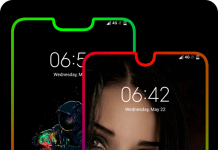 Give a stunning look to your phone screen border with Borderlight Edge Lighting Wallpaper Borderlight Live Wallpaper is a unique wallpaper app that will make...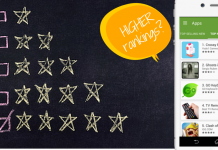 Players, in general, are rarely motivated enough to leave a review for the game, especially a positive one. In most cases, when an app...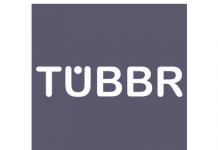 TUBBR, as we like to call it, The World's First Personal Social Network lets you create Private & Public social sharing spaces with Friends,...
Many people are searching for ways to earn money from internet or online but it is very hard to find. And for this today...
Motivation is all what we crave for in a situation when our brain is not under control and as you know it happens only...
Quotes is most advanced, yet elegant and user friendly quotation app on the market. Best Quotes App Quotes - All in one quotes: App Features 50000+...
Stay healthy, Stay fit. Look beautiful. Fit5 is a 12-week customized workout plan with diet recipes! HOW IT WORKS: 1) Download the Fit5 App 2) Determine your fitness...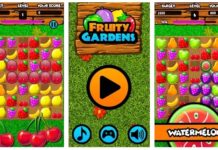 Fruity Gardens - Fruit Link Puzzle Game Get your spade out and grab your gardening gloves, these fruity gardens need attending! Pick up all kinds...